April 2020 Newsletter
National Autism Awareness Month (NAAM)
It's officially time to kick off National Autism Awareness Month! All month long, we will be dedicated to sharing resources, events, and support for our community and beyond. Our efforts aim to spread awareness, promote acceptance, and ignite change. To learn more visit our website, get involved, and #CelebrateDifferences.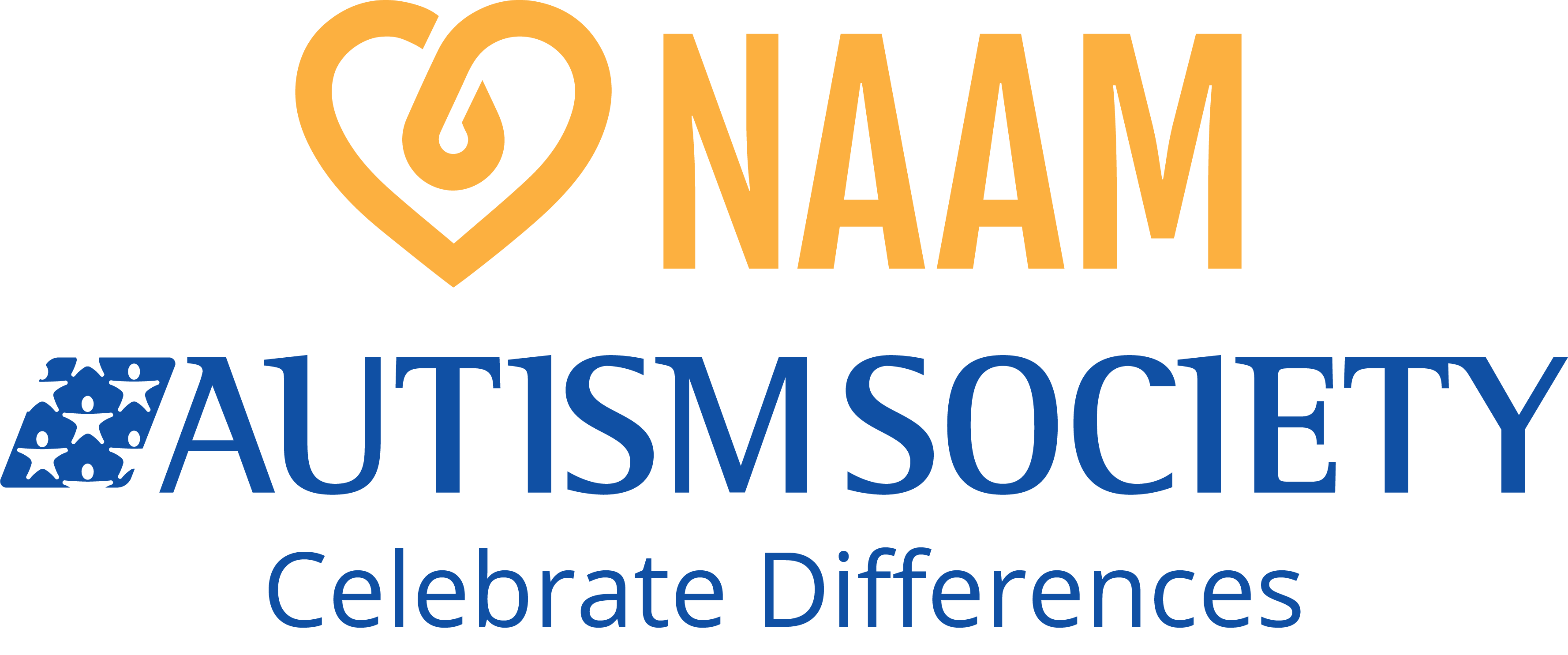 ---
COVID-19 Toolkit and Resources
The Autism Society of America and Autism Society - The Heartland promises to remain committed to improving the lives of all affected by autism across the spectrum and throughout the lifespan, and will focus on providing information, resources, and advocacy efforts to address these urgent needs.

The autism community faces extraordinary challenges during the COVID-19 crisis. Autism Society of America is proud to launch a comprehensive toolkit on its website, which provides COVID-19 information and resources by topic, including Mental Health & Respite, Modifying Routines, Lifestyle Supports, and much more.

You can access the toolkit at ​https://www.autism-society.org/covid-19/
More resources can be found below:
---
Awake2Autism Experience
Our friends at Changing Perspectives and Just Like You Films invite you to celebrate National Autism Awareness Month with us by purchasing the online Awake2Autism Experience for just $25. You will receive private links to 10 short videos, 10 empathy exercises, a resource list, as well as an official Awake2Autism certificate that you can print out and award to family members upon completion.
Use the code: AUTISMSOCIETY at checkout and you will receive $5 off and half the proceeds will go back to benefit the Autism Society - The Heartland. Follow this link to receive the discount and support The Autism Society - The Heartland. The other half of the proceeds will go to benefit the nonprofits, Just Like You Films and Changing Perspectives and enable them to continue to spread kindness worldwide!
Stay tuned for more information about upcoming LIVE webinars to connect with people during this COVID-19 crisis. Each webinar will provide sneak peeks if the 10 short videos provided by the Awake2Autism Experience, a panel of experts, and empathy exercises. Look for updates to receive a link for the Awake2Autism Experience for FREE to all webinar attendees!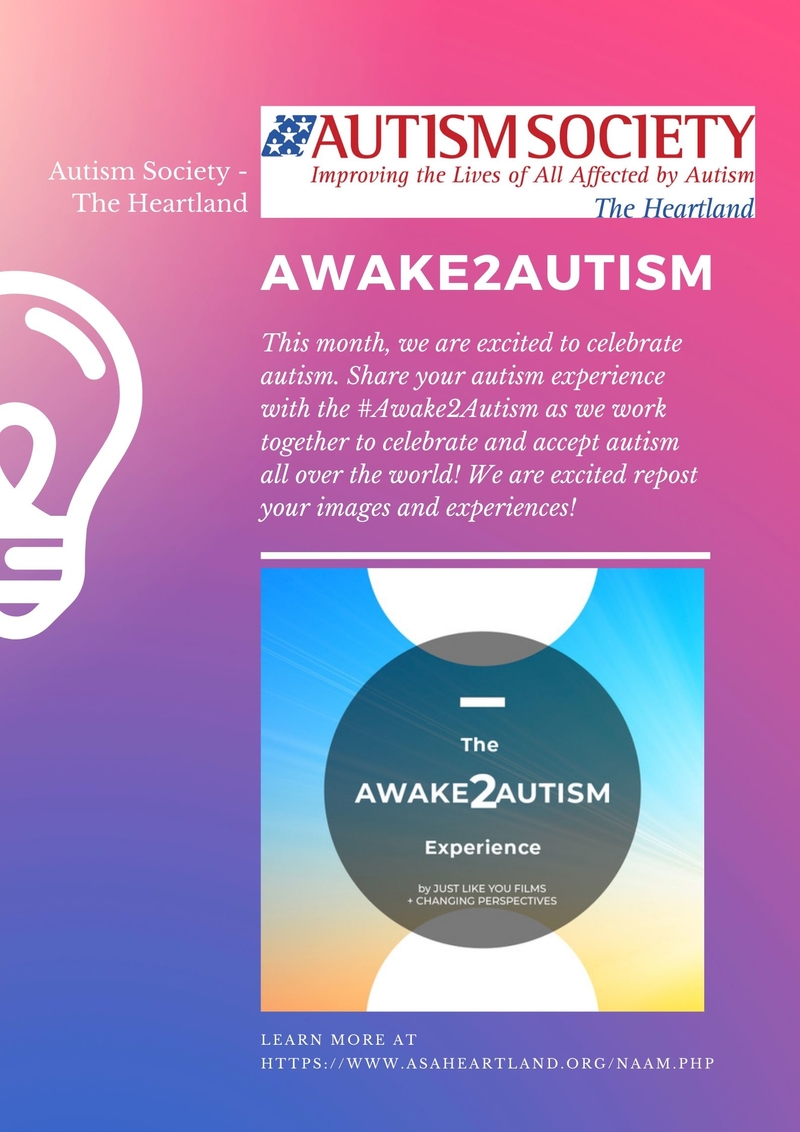 ---
April 2020
After consulting with local officials, and in an abundance of caution, Autism Society - The Heartland made the decision to CANCEL or POSTPONE all April 2020 events. We are exploring options to reschedule the events and provide other ways for our community to participate in our National Autism Awareness Month efforts. Our physical office at the KU Edwards Campus will also continue to be closed throughout the entire month of April.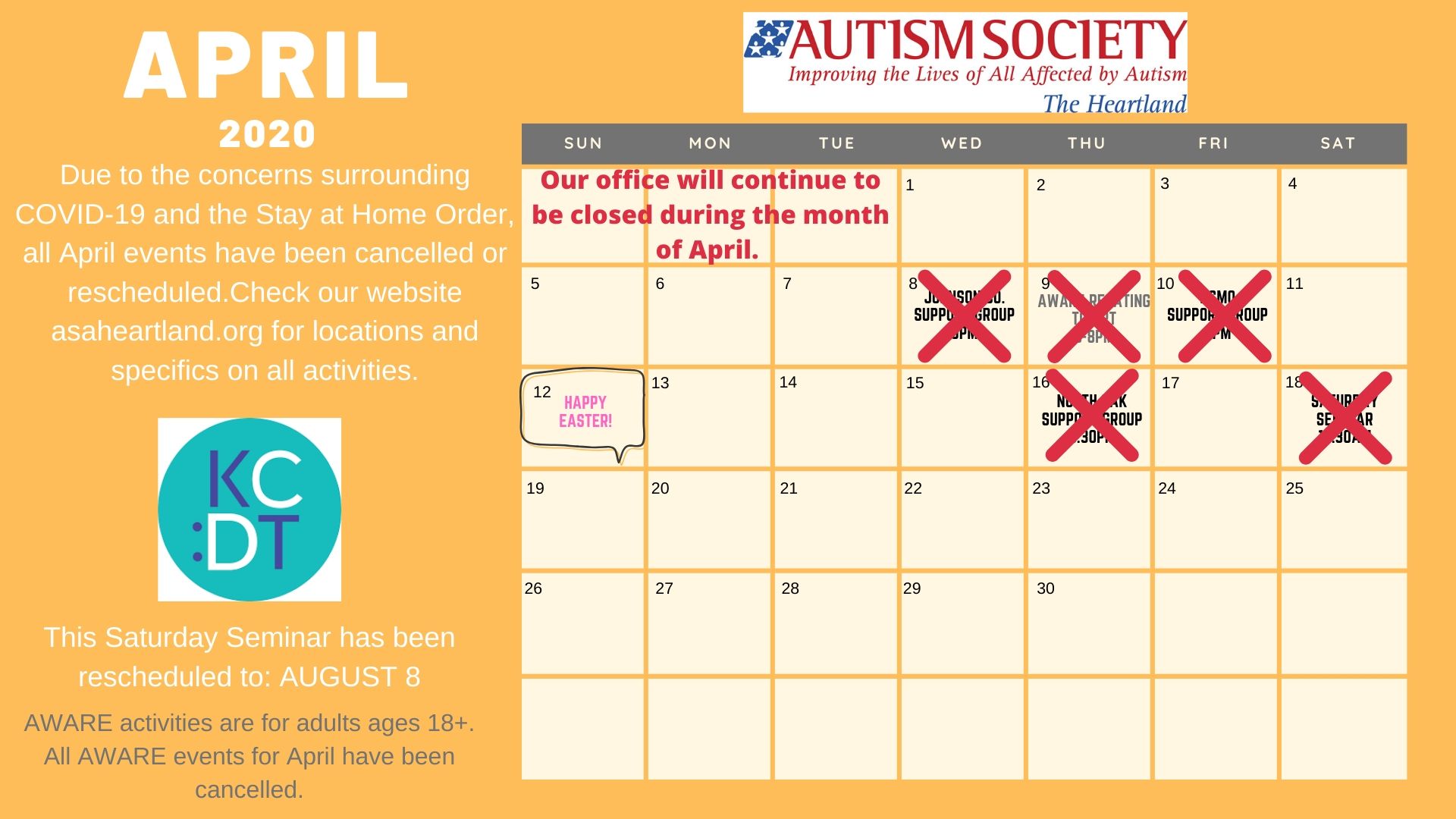 ---
5K/1K Fun Run POSTPONED
After consulting with local officials, and in an abundance of caution, Autism Society - The Heartland made the decision to POSTPONE the 5K/1K Fun Run, originally scheduled for May 2, 2020 at Worlds of Fun. We are currently working together to reschedule, and we hope to announce our new date in a few weeks. You can continue to register for the event here. We appreciate your patience, and will continue to be transparent throughout this process. Thank you for your support, and we look forward to seeing you on the course soon!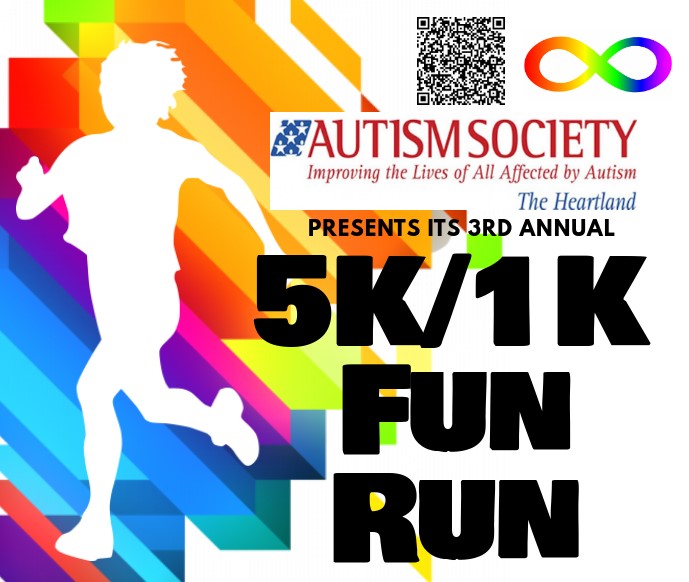 ---
2020 Summer Camps
It's not too early to begin planning for warmer months and to plan summer activities! Autism Society - The Heartland has gathered information about local summer camps that are designed for children and/or adults on the spectrum. If you know of camps that are not listed, please let us know! Click here for access to the document.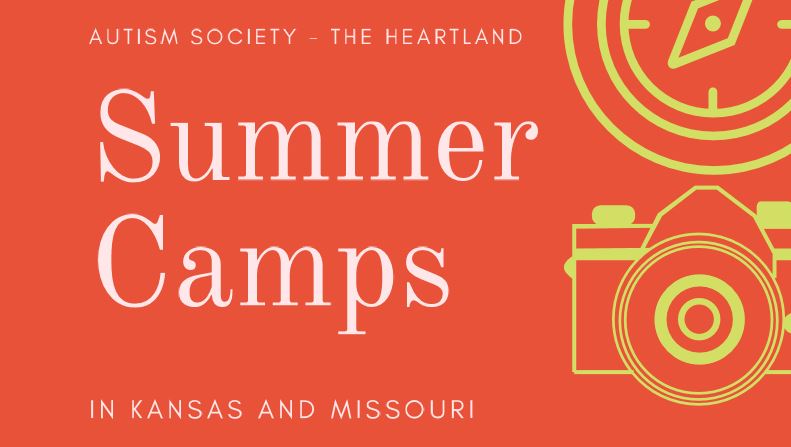 ---
2020 Youth Game Nights
We are excited to announce that we will be starting the Youth Game Nights again in 2020 for families with children ages 9-17! We are still finalizing details for these events, as the COVID-19 pandemic has slowed our planning, and would appreciate your feedback. If you have a child age 9-17 and would enjoy attending one of our game nights, please complete this five question survey here. The answers you provide will help inform our decisions on time and location. Thank you!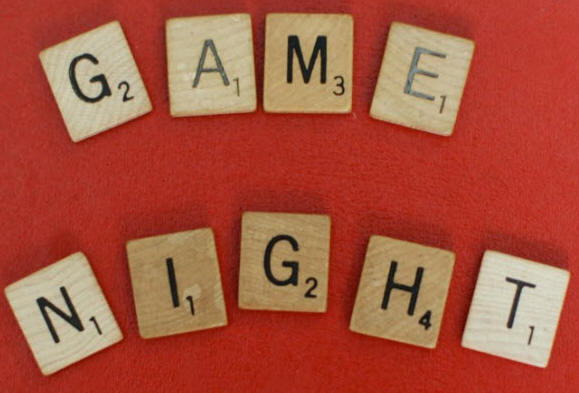 ---
April 2020 AMC Sensory Friendly Films
All AMC theatres are temporarily closed in accordance with local, state and federal guidelines due to COVID-19. They will re-open when those guidelines allow.

---
THANK YOU to our current 5K/1K Fun Run Sponsors!