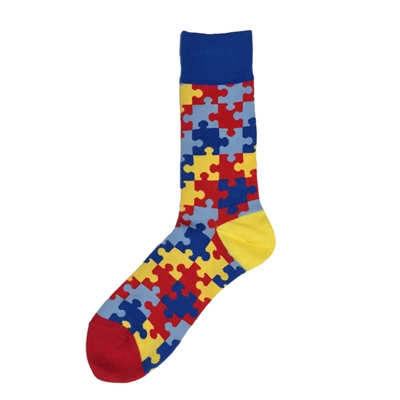 The Autism Society the Heartland and Sock 101 have partnered together to create the Just Be You Sock-this amazing sock sells for $12 in Men's and Ladies style and $3 goes back to the Autism Society the Heartland.
Check out Sock 101's website www.sock101.com and order right from there- and check out all their other styles as well-

Autism Society - The Heartland
Thank you for visiting our site. We welcome you!
If you are looking for others who are traveling the same path as you, or for an opportunity to change the lives of others by sharing your time and talent... you've found it.