Autism Society - The Heartland
Fall 2018 Office Hours:
Mondays 9:00 a.m. - 1:00 p.m.
Tuesdays 4:00 p.m. - 7:00 p.m.
Wednesdays 9:00 a.m. - 1:00 p.m.
Thursdays 2:00 p.m. - 5:00 p.m.
Thank you for your understanding.
---
GOOD NEWS

!
We are excited to announce that our scholarship/grant applications are now open year-round! Applications can now be turned in anytime with 3 application review periods in place of our previous 1 period per year. This new timeline allows our families more time to apply, as well as more time to fulfill their volunteer hours. You will find the

ap

plication

below.
If you have any questions, please send them to

info@asaheartland.org

. Applications will be reviewed by the grant committee. If you would like more information about the grant process, please give us a call.
**Please note: Applications will only be reviewed/dispersed by our scholarship committee during the months of January, May and September. Please make note of this new, extended timeline and plan accordingly for camps, therapies, etc.
Communication Scholarship Program
This program is intended for non-verbal or minimally verbal individuals with autism up to age 6 whose families are otherwise unable to obtain a communication device. This program will provide qualifying individuals with an assistive communication device which might include a --
· 16GB Apple® iPad® Mini (WiFi version)
· AppleCare+ Protection Plan
· ProLoQuo 2 Go Communication Software app
· Gripcase Protective Case
Drakey's iPad Communication Scholarship Application available here
---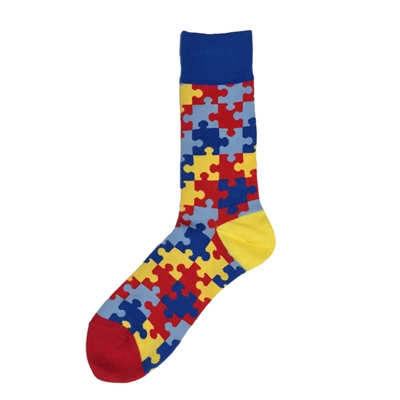 The Autism Society the Heartland and Sock 101 have partnered together to create the Just Be You Sock! This amazing sock sells for $12 in Men's and Ladies' styles and $3 goes back to the Autism Society the Heartland.
Check out Sock 101's website at www.sock101.com and place your order there. You can also check out all their other cool styles as well.