5K/1K Fun Run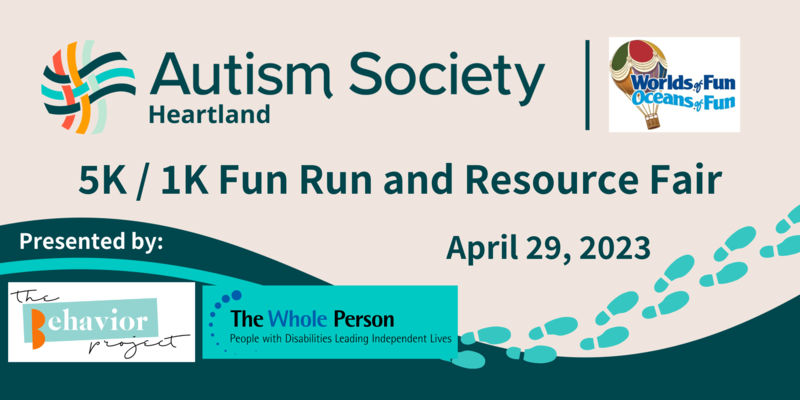 RACE RESULTS ARE NOW POSTED! TO SEE YOUR TIMES, CLICK HERE!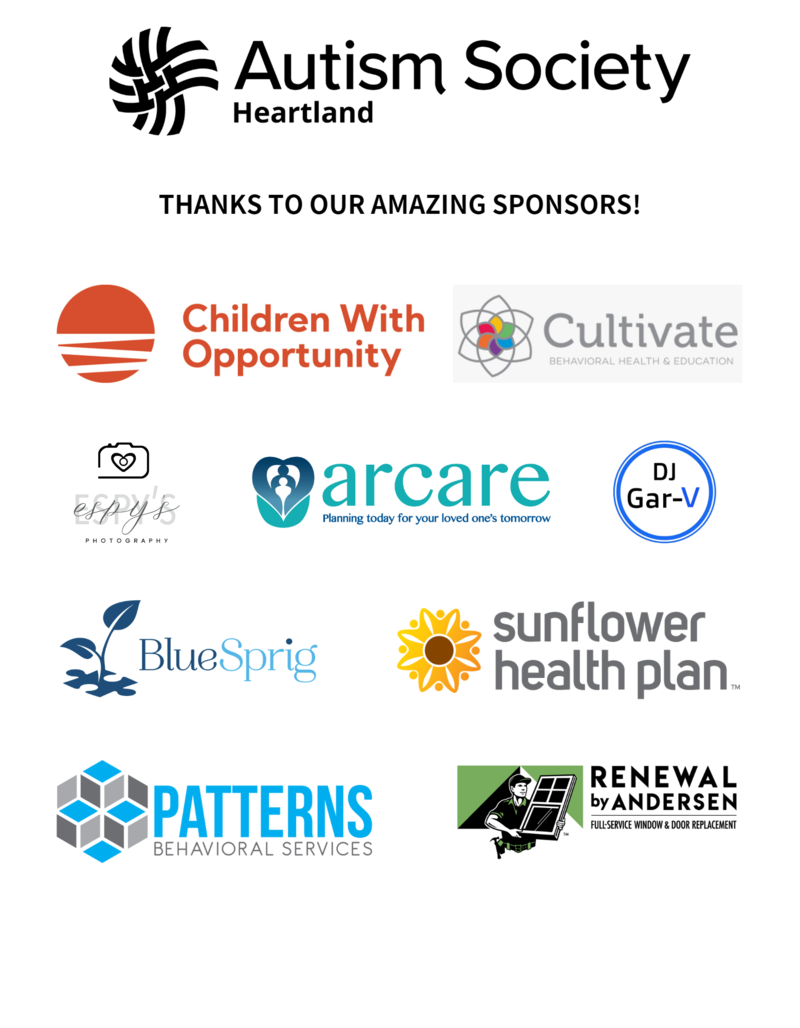 Become a Sponsor
If you would like to become a Sponsor for our 2024 event, please email us at ashofficeasst@gmail.com.
If you would like to donate to Autism Society - The Heartland to support our mission, please click here.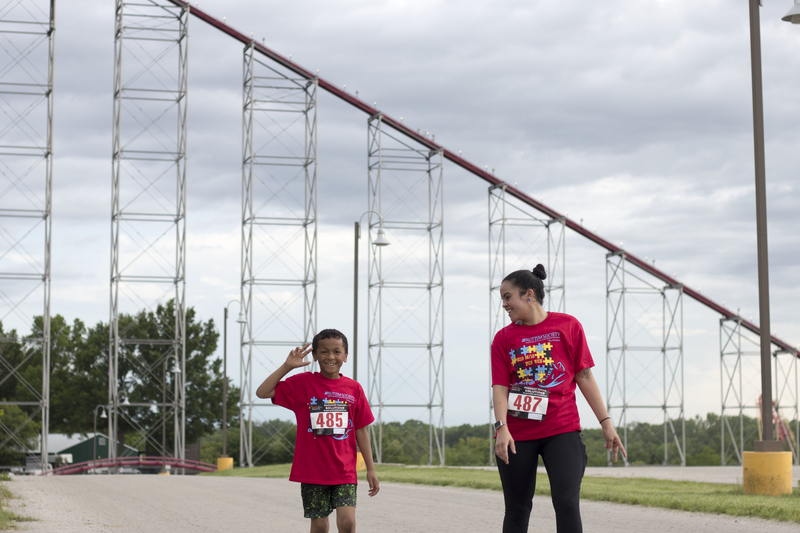 2019 5K/1K Fun Run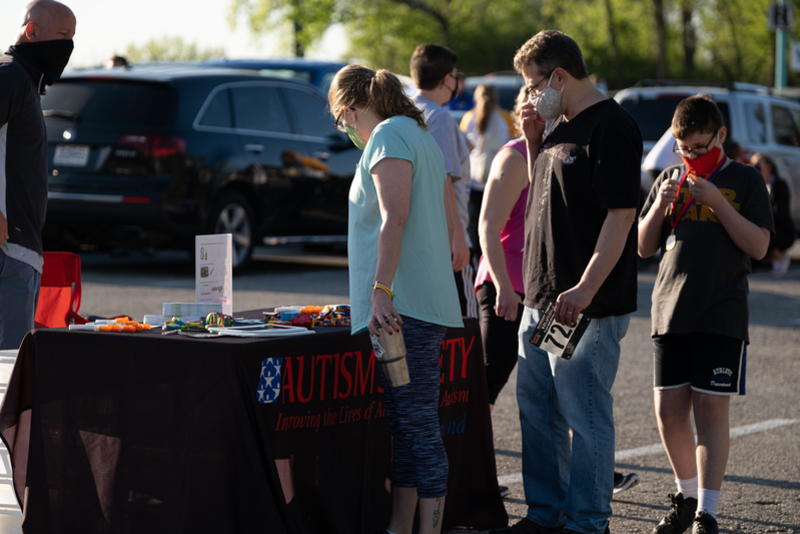 2021 5K/1K Fun Run