Donate
Our mission "

to help improve the lives of all affected by autism

" is SIGNIFICANT and it takes time and money. We need your help! Every little amount is helpful to us.
The Autism Society-The Heartland is a registered 501(c)(3) nonprofit organization. We are fully funded by private donations, matching gift donations, and donations from events from the community. We do not receive State funding from Kansas or Missouri. Your donation is tax deductible. Please think of ASH when you are planning for the future or when you are looking for an organization to support in the community.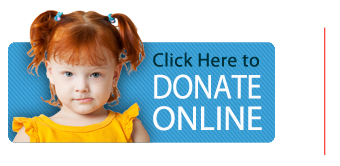 OR mail your donation to:
Autism Society-The Heartland
P.O. Box 4455
Olathe, KS 66063