Lending Library
Come to our office located in Suite 270A at Regnier Hall on the KU Edwards Campus and look at our Lending Library books that will help you on your journey. Many of the books have been donated by AAPC Publishing.
*Please note the office hours posted on our home page or call us at 913-706-0042 to make sure someone can meet you. Please email ashofficeasst@gmail.com to request a book while our office is closed.
Library Catalogue
We have over 250 titles available! Please click here to view and download our Lending Library catalogue. If you see something you like, please email ashofficeasst@gmail.com about availability and check-out!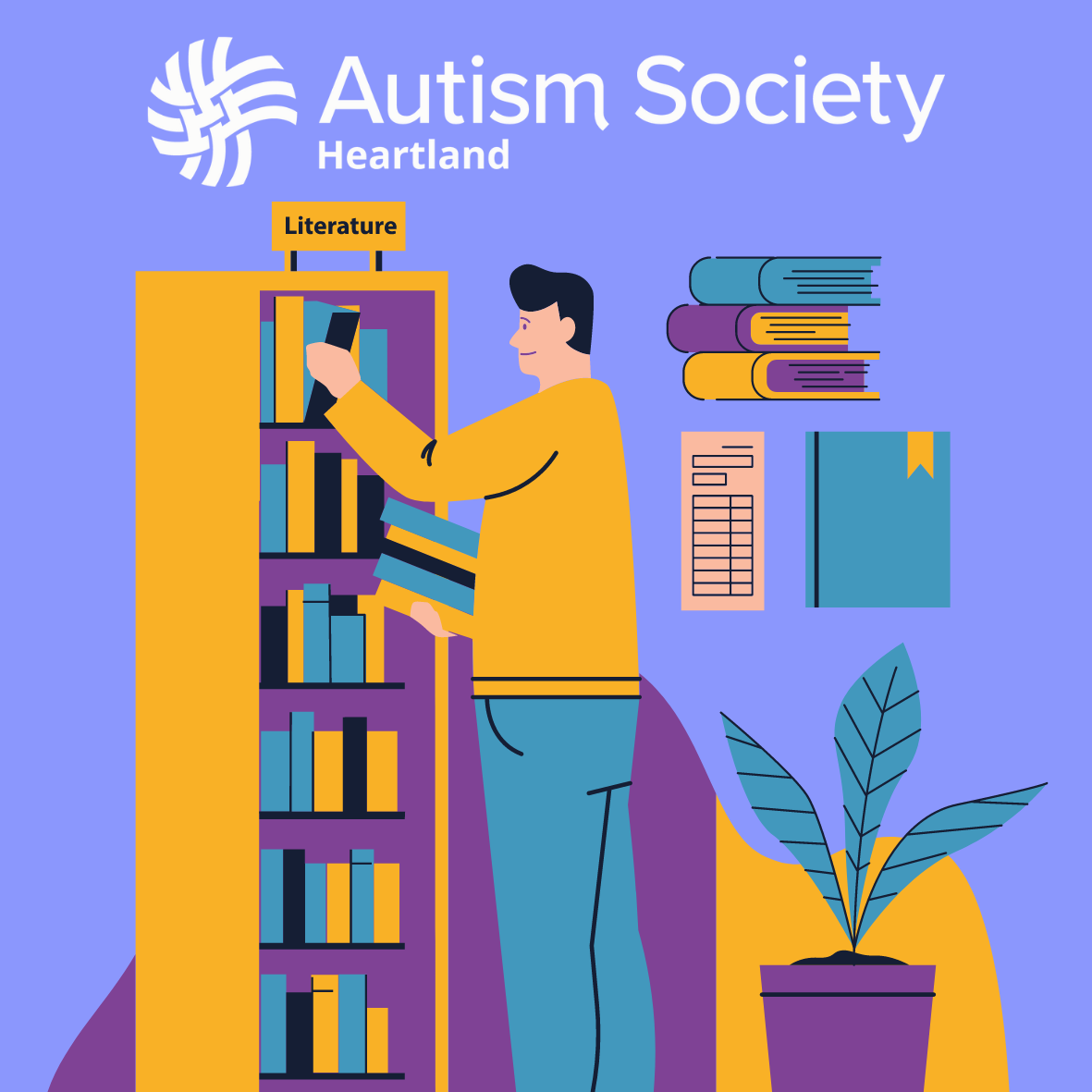 AAPC Publishing
Many of the titles in our Lending Library come from AAPC Publishing. AAPC Publishing specializes in books and multi-media that provide mainstream, hands-on advice and information to parents, educators, and others about topics related to Autism Spectrum Disorders. They have generously donated many books to our organization and would like to offer you a special discount! Please use the code "ASH" at checkout for 25% off your order and free shipping! Thank you AAPC Publishing!