Aces 4 Autism
Register for the 2022 event HERE!
Join Autism Society - The Heartland on August 27, 2022 for our 4th annual Aces 4 Autism volleyball tournament at Volleyball Beach! Teams will come together to raise money for Autism Society - The Heartland, whose mission is to create connections and empower everyone in the Kansas and Missouri Autism communities with the resources needed to live fully. There will be a competitive bracket for teams who have done this before, and a recreational bracket for teams new to the tournament scene. All are welcome to cheer on their teams! All players registered by July 28, 2022 will receive an event t-shirt!
Check-in will open at 4:00 p.m., with the first round of games starting at 5:00 p.m.
Teams
Teams must have a minimum of six players and may have up to a maximum of eight players to include two substitutes. Only six players will be allowed on the court at a time. Volleyball Beach requires that teams be co-ed: meaning there are as many women as men on the team (there can be more women than men). TEAMS AND INDIVIDUALS MUST HAVE A TEAM NAME WHEN REGISTERING!
All participants must register by July 28, 2021 to guarantee a t-shirt!
Teams are $180 for six players. Additional players must register as individuals for $30 per person. Late team registration, the day of the event, is $210 for six players.
An initial captains fee can be paid to reserve a team spot by simply paying $30 to register as an individual. This first individual "captain" is responsible for creating a team name and communicating that team name to the rest of his/her teammates. All individual teammates will be asked for the team name during registration. All additional teammate payments will be due by 4:45pm on August 27, 2022. If team payment is not paid in full by this time, the team forfeits the tournament and will not receive a refund.
Individual tickets are available and are for those participants not registering with/as a team and would like to be added to another team that is short on players, or to create a new team of individual players. Individual tickets are $30 per person.
All players will be required to sign a waiver before playing in the tournament.
More Tournament Details
Prizes will be awarded to the two 1st place teams in each of the tournament brackets: competitive and recreational.
Food and beverages will be available for purchase at Volleyball Beach.
Raffle tickets will be available for purchase at the event for special items and for a 50/50 raffle. Autism Society - The Heartland merchandise will also be for sale.
Parking is free of charge.
Please review Volleyball Beach's rule before attending the tournament.
Can't Attend?
If you would like to become a Sponsor or donate an item for our raffle for this event, please click here for our 2022 Sponsorship levels and commitment form. You can make Sponsorship payments online here or mail a check with the commitment form to Autism Society - The Heartland, P.O. Box 4455, Olathe, KS 66063. For more information about sponsoring or donating items this event, please contact ashfundraisingcoord@gmail.com.
If you would like to donate to Autism Society - The Heartland to support our mission, please click here.
Thank you to our 2022 Aces 4 Autism Sponsors and Donors!

Previous Aces 4 Autism Events: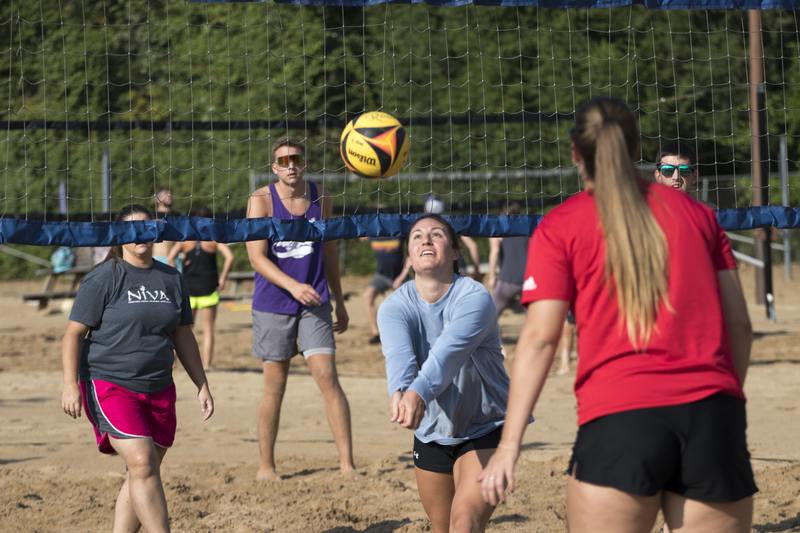 2020 Aces 4 Autism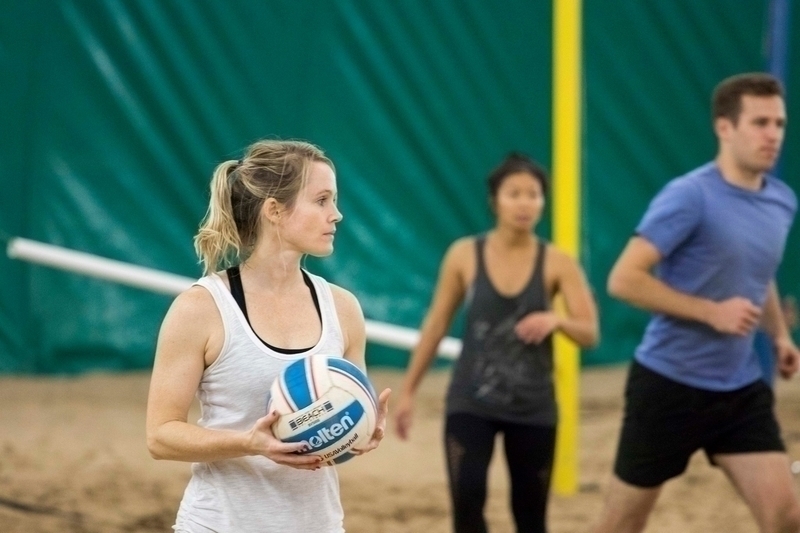 2019 Aces 4 Autism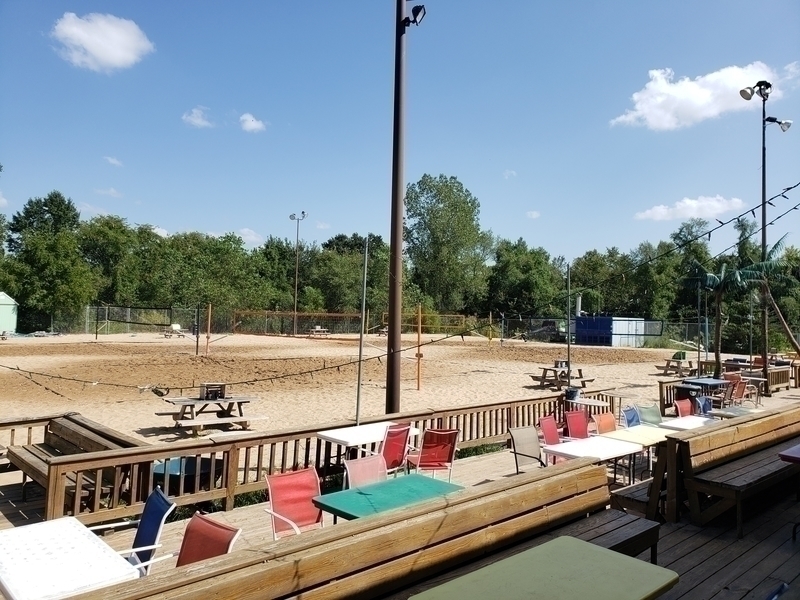 2021 Aces 4 Autism