Members Only: Events and Specials

As a member of the Autism Society - The Heartland, you will receive invitations to exclusive events and to take part in special deals. This page is where you will find the latest benefits and information that will help you take full advantage of everything your membership to Autism Society - The Heartland has to offer.
Not a member yet? Click here to find out more about memberships! Not sure if you are a current member? Once you register here, we will send you a friendly reminder if it is time to renew, OR you can contact us to double-check your membership status.
Sensory Friendly Film Event
Join us for Autism Society - The Heartland's Member Only Sensory Friendly Film Event at AMC Theaters. You must be a PAID 2021 member of Autism Society - The Heartland to sign up for this event. The movie that will be shown at the Olathe location is: Hop. This movie start at 1:00pm on April 10! Due to safety protocols with COVID-19, there is a maximum allowance of four people per family. Thank you for understanding.
If you are a member, please call our office at 913-706-0042 or email ashofficeasst@gmail.com for the Access Code to sign up for this event. If you are not a member, you may sign up here and then contact the office for the Access Code. If you have any questions or concerns about this event, please contact our office. We look forward to seeing you April 10!
This event has ended. Check back soon for future sensory friendly film events!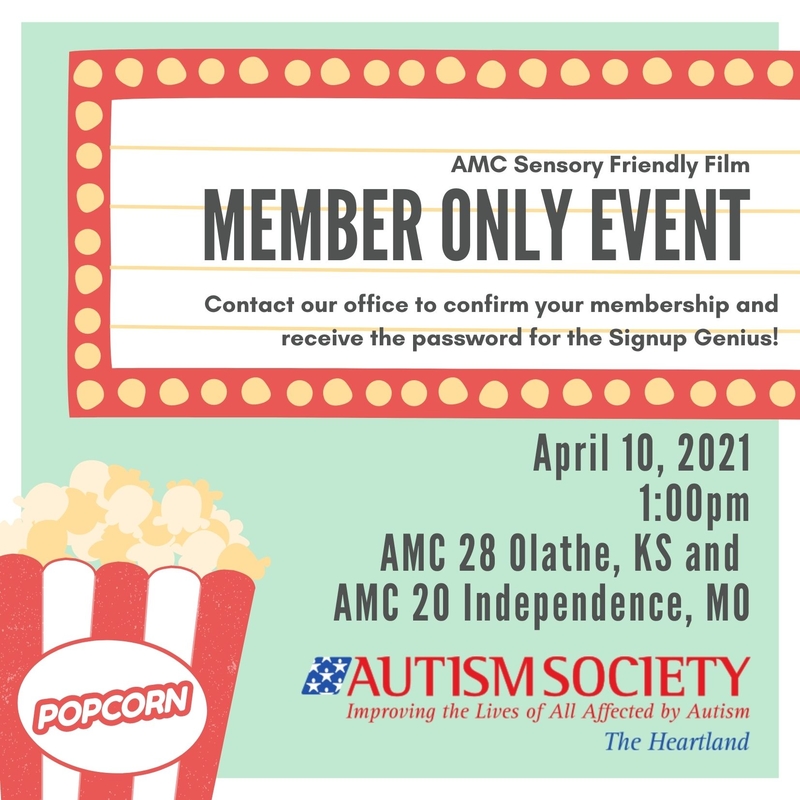 Splash Cove
Join us for Autism Society - The Heartland's Annual Splash Cove Event for members and their families in 2021! The official date for this event is TBD.
This is a members only, private event for our families of individuals with autism. Ages 0 to 88 are welcome! This is a time for everyone to feel comfortable about going to the pool and not have to worry about your loved one. This is a great opportunity to meet other families in the autism community. Splash Cove helps to ensure a sensory-friendly event, with the music volume lowered and a restriction on the number of attendees. Make sure to RSVP early for this event, starting in May 2021!
There will not be concessions available for purchase. Please feel free to bring your own snacks or even have a picnic (NO glass or adult beverages please). Autism Society - The Heartland will have our merchandise table open with lots of new autism items available for purchase. All proceeds help directly fund our mission.
Questions about the event? Call us at 913-706-0042 or email ashofficeasst@gmail.com.
Sensory Friendly Santa Photos
The holidays can bring many moments of sensory overload for all of us, but especially for those with autism. A trip to the mall or local department store to see Santa can be unnerving. At Autism Society - The Heartland, we are hoping to take the stress out of seeing Santa! Autism Society-The Heartland partners with Santa America to host a Sensory Friendly Pictures With Santa event each holiday season. This event will be held on December 5, 2021, but the location is TBD.
Parents can sign up for a 15-20 minute appointment so their child can visit Santa stress-free. This will also alleviate the long lines and cut down on the noise and chaos. Photos will be taken in a calm environment, and as a paid-member of Autism Society - The Heartland, you will receive your photos for FREE. Pictures will be emailed to the email address you provide during online registration for this event. Pictures will be sent to you within two weeks of the event.
We want to make each individual's visit as special as possible! To do this, we ask that you please send a letter to Santa with the individual's first and last name, and holiday wishlist to our email ashofficeasst@gmail.com with SANTA LETTER in the subject line, OR please mail your letters to Autism Society - The Heartland, P.O. Box 4455, Olathe, KS 66063. If mailing, please mail early to allow enough time to process through USPS.
If needed, we have a few resources to communicate with Santa including a social story as well as a language board/icon page. Please contact us at 913-706-0042 or ashofficeasst@gmail.com for these resources.
Additional Events and Specials
Throughout each calendar year we have additional member-only events. Please see our Calendar of Events for additional activities. In the past these events have included, but are not limited to:
Day at the Zoo

Nelson-Atkins Museum of Art Sensory Friendly events

Sensory Friendly Day at Museum at Prairiefire
Our members also receive special discounts to attend all our fundraising events and are eligible to receive our grants and scholarships and COVID-19 Relief Fund.
Past Member-Only Event Galleries: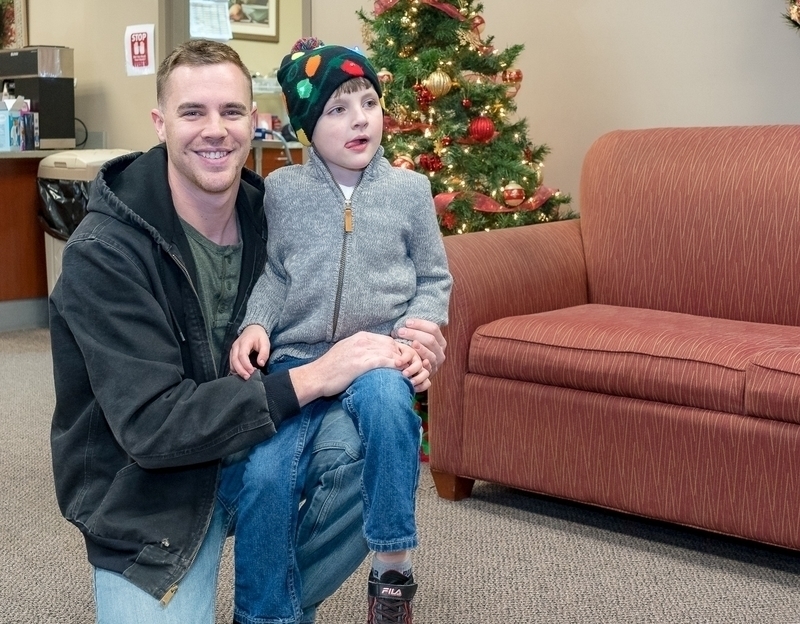 Santa Gallery 2018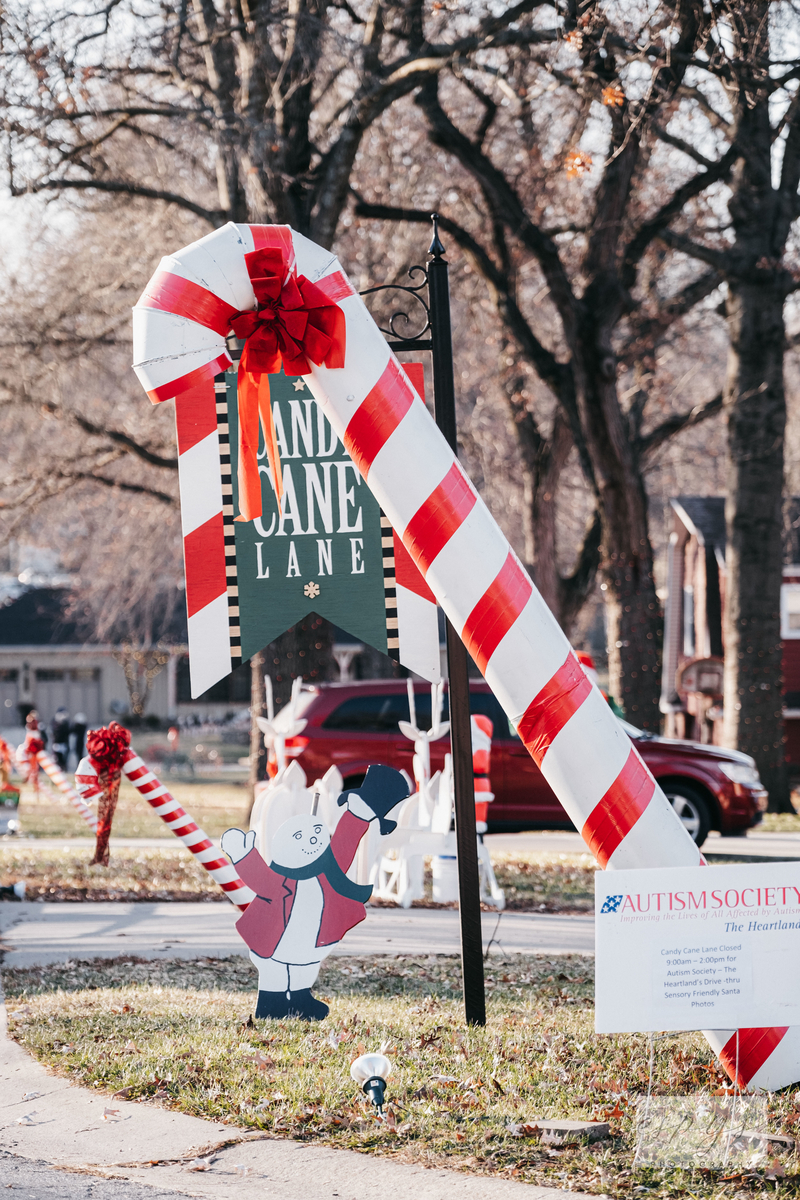 Santa 2020 Gallery